Science Week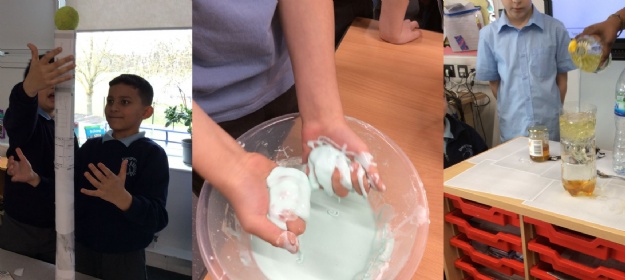 We are thrilled to report on the success of our recent Science Week. Our aim was to inspire and encourage our students to engage with science in new and exciting ways.
During the week, we were privileged to host a workshop by the incredible Science Wizards, who captivated our students with their amazing experiments and demonstrations. We were also fortunate enough to have a STEM Ambassador join us to share her experiences as a biomedical scientist, which inspired many of our students to consider a future in science.
In addition to these wonderful guest speakers, our students also took part in experiments and activities in their classes, allowing them to explore science concepts in a hands-on and interactive way. It was a joy to see their enthusiasm and engagement as they worked together to create class projects and participate in live lessons.