Year 6 Leavers Hoodies Have Arrived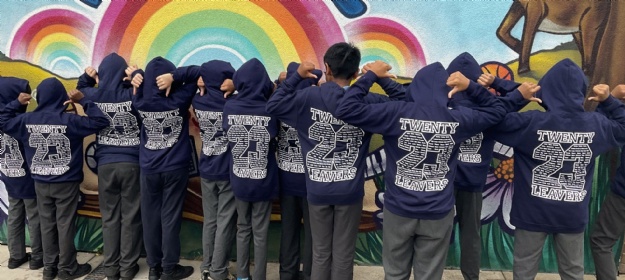 The Year 6 children are allowed to wear their leavers' hoody in school from now until the last day of term. They must still wear their full Elmgrove school uniform. We hope the children enjoy them. What a lovely keepsake to have to remember their days at Elmgrove Primary School.
The children's names have been written on the label inside the hoody.